Visit Ron Carter Cadillac in FRIENDSWOOD for a Test-Drive
No-obligation home or office Cadillac to Your Door test-drive. Contact us to schedule today.
YOUR EXCLUSIVE HOUSTON AREA
C
ADILLAC TO YOUR DOOR
DEALER
We understand that time is your most valuable asset. That is why Ron Carter Cadillac offers Cadillac To Your Door Valet Test-Drives and Complimentary Concierge Loaner Car Delivery and Pick-Up service.

Don't worry about traffic or if you will make it to the dry cleaners or your kids practice. We'll bring the Cadillac of your choice, to you for a no-obligation 24hr test drive. Your home, your office; at your convenience. Serving Greater Houston.
As part of the no-obligation Cadillac To Your Door Test Drive, you'll receive a written & guaranteed trade appraisal. Then, when you are ready to lease or purchase, we'll complete the paperwork with you from the comfort of your home or office. We will take time explaining the features of your new Cadillac right in your driveway.
You never actually have to visit a dealership.
After the sale, the benefits become greater. With the lease or purchase of a new or Certified Pre-owned Cadillac from Ron Carter Cadillac you'll be eligible for Cadillac To Your Door Complimentary Concierge Loaner Car Delivery and Pick-Up service. We'll pick up your Cadillac from your home or office, complete service & clean, then return it to you. It's tailored, seamless maintenance, so your day can truly be yours.
Schedule your Test Drive today and we'll bring the Test Drive To Your Door.

SALES VALET APPOINTMENTS
9am-8pm Monday-Saturday
Ph 888.294.3089
info@cadillactoyourdoor.com
CONCIERGE SERVICE LOANER APPOINTMENT
8am-8pm Monday-Saturday
Ph 281.283.7053

serviceconcierge@roncarterclearlake.com
*For the safety of our team, Cadillac To Your Door test-drives & loaner car service is subject to positive ID requirements, credit qualifications and certain geographic limitations.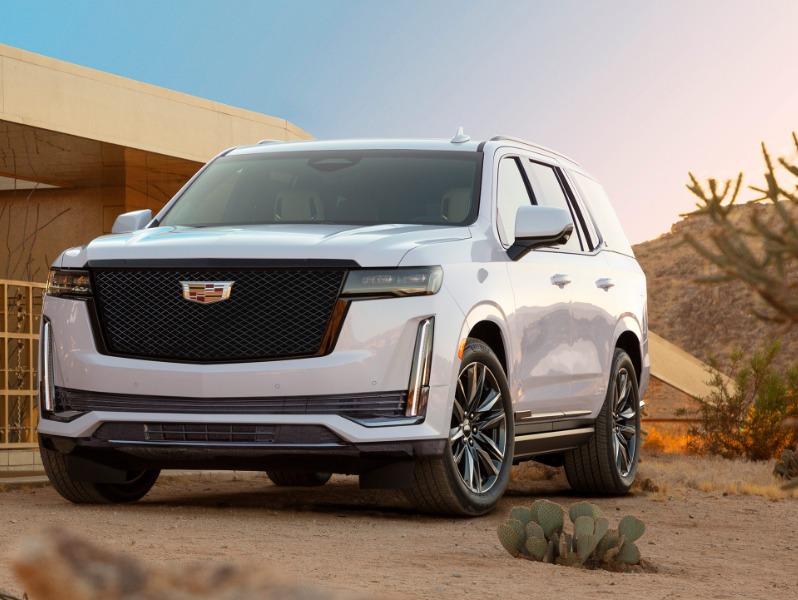 More Cadillac to Your Door Services After the Sale:
⦁ Complimentary Pick Up of your Cadillac
⦁ A Complimentary Cadillac Service Loaner for your use while we service your Cadillac
⦁ Complimentary delivery of your serviced, washed and vacuumed Cadillac anywhere in Houston


Ron Carter Cadillac
Your Exclusive Houston Area Cadillac To Your Door Dealer
Making the drive so you don't have to.